About Us
Relationships between organizations and customers are changing because customers want personal, localized connections with the brands they love. This is particularly true of multi-location companies that really are "in my neighborhood". While a brand's strength may lie in its national presence and product offerings, its stickiness is best supported by its local marketers - the franchisees who interact with customers in their stores and in their communities.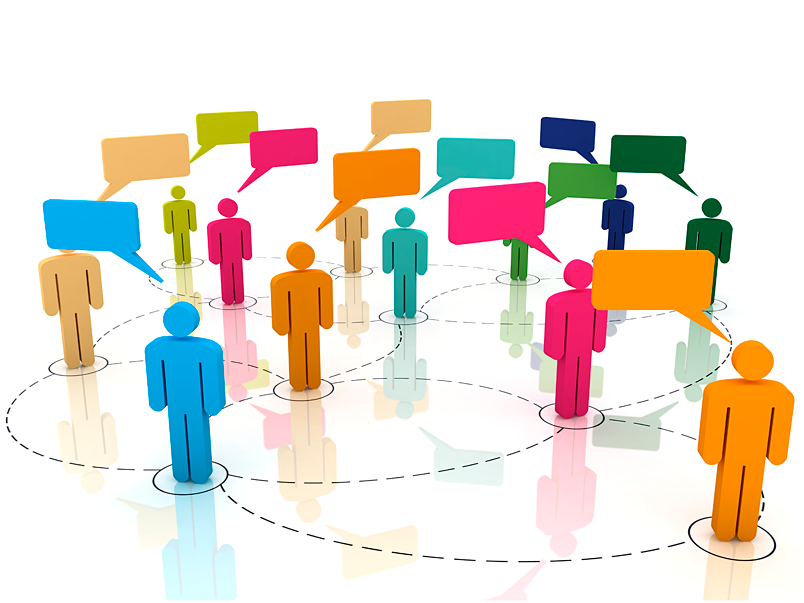 Foundry Local was formed to help companies capitalize on this profound shift away from a centralized, singular voice to one where corporate guidance can help local marketers turn customers into fans.
We are a digital solutions company that provides software-as-a-service (SaaS) marketing and campaign outreach platforms. We empower franchisees by giving them simple tools that deliver relevant information through the channels that people use every day such as mobile web, email and social media. By starting with corporate-approved assets that are personalized at the local level, the customer experience is compliant and on-brand but made more relevant by the franchisee.